One thing for sure: I LOVE conceptualized photo shoots. I just do. I think the beauty of magazine editorials is the ability to bring you into a whole new fantasy world; not just about the clothes or a pretty face. A gorgeously done advertorial does not make much impact without a beautiful back end story. Corny but true. I was watching Asia's Next Top Model ep 9, where the models went through an underwater photo shoot dressed up like couture mermaids. My mind was blown when I saw Jessica's best photo. I think that was the most interesting concept they've had by far and damn, I must say all the models did an excellent job considering the lack of gravity and how difficult it is to open your eyes wide under water. Ouch.
So recently I had the opportunity to play (and eat) in a vintage themed outdoor photo shoot. Thanks to the very sweet
Amanda
who came up with the idea incorporating really delicious food (from IKEA) and street style of course. The weather was not in our favor, but even the bad weather didn't stop
Joel
from producing good quality photos. It was funny how I was dressed in a camo/army/military ensemble which almost blended me into the trees. Nothing is ever as perfect as they seem on photographs; we were fighting with ants half the time and even saw a curious Komodo dragon! Sidetrack: did you know Komodo dragons kill prey with their poisonous spit and patiently wait for their prey to die from infection?! I learnt that from National Geographic. Thankfully, nothing happened and the photo shoot turned out really well! Our hard work was all worth while in the end!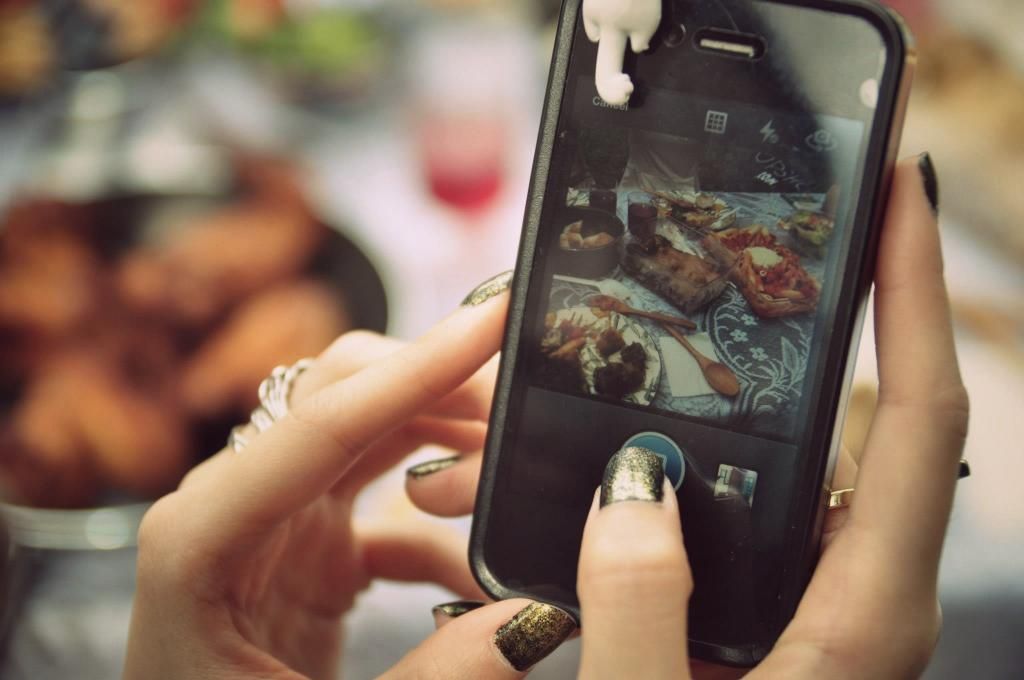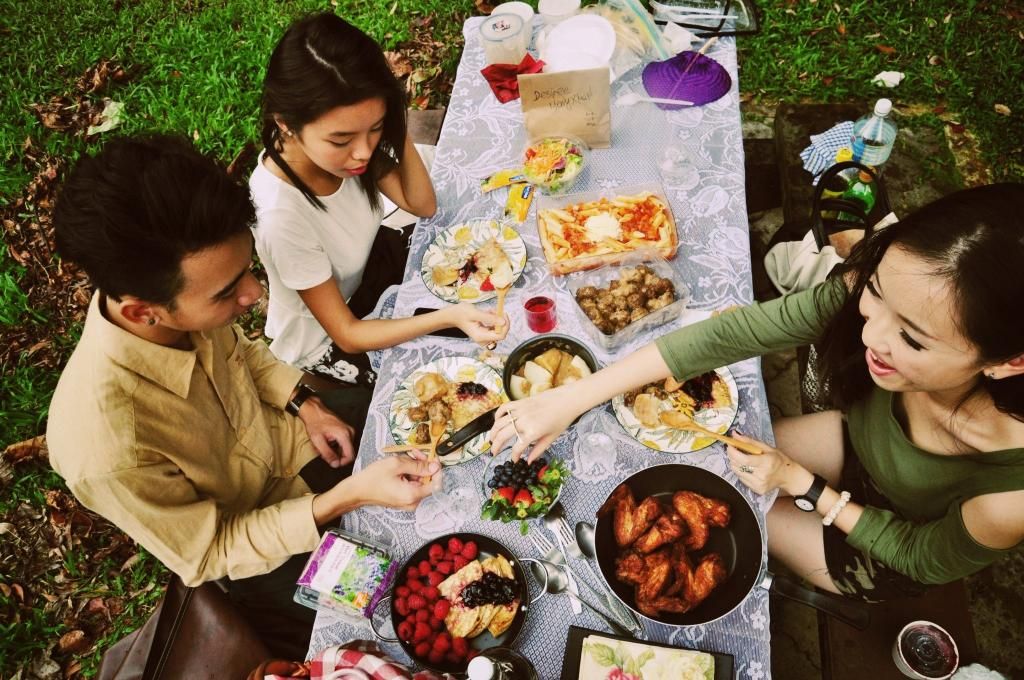 Photo courtesy of Once Upon A Shop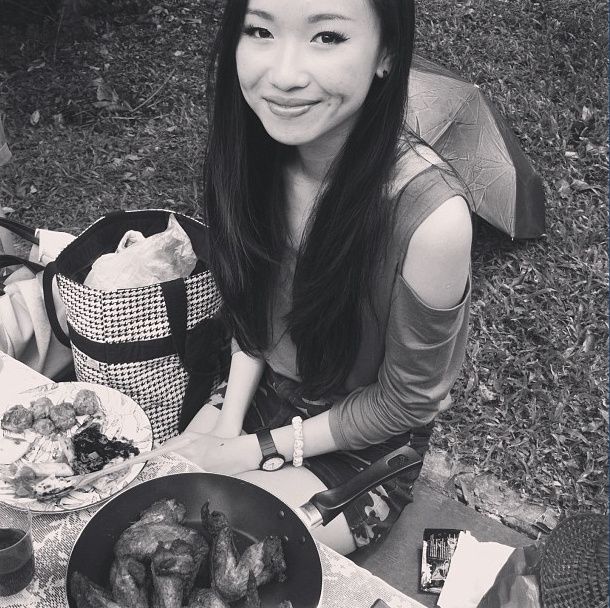 Behind the scenes! (Follow me on Instagram @ulimali)