宁静名猫生活馆
Ning Jing Cat Café
275 Dahua No. 2 Road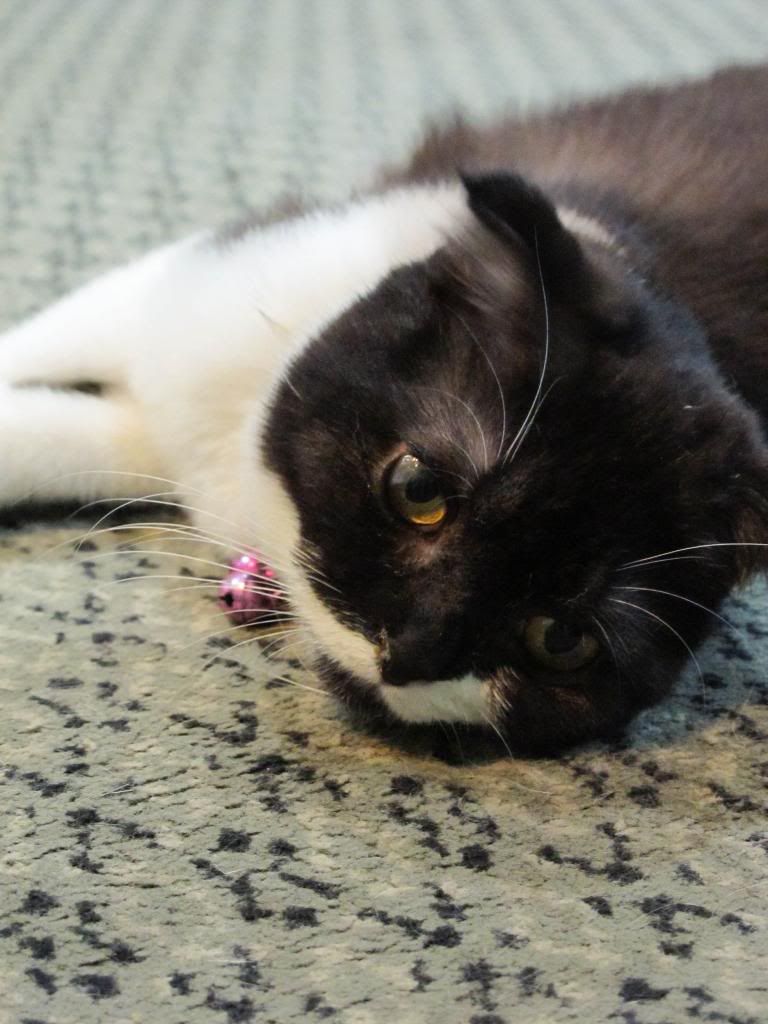 I have always wanted to visit a cat cafe. There are plenty of pet restaurants in Singapore, which is a great idea, but what about people who do not have pets of their own? Today I went to check out a cat cafe near my residence in Shanghai. It' such and it's a cozy little space! Inside, I enjoyed a cup of coffee with about a dozen cats roaming around freely. These felines were so comical and mischievous, really playful too! They were well groomed and incredibly soft to touch! It was a joy to watch cat enthusiasts entertain these little rascals with laser pointers and toys. Me being me, spent half the time snapping pictures and baby talking to those furry felines. Ah, I just love being around cats!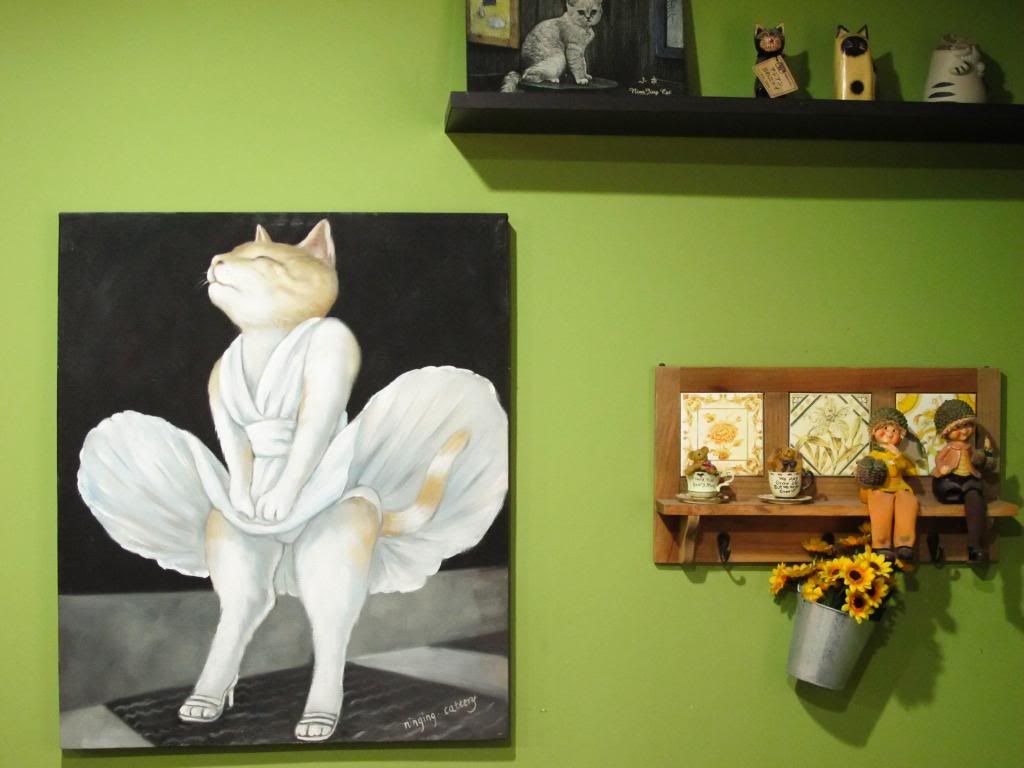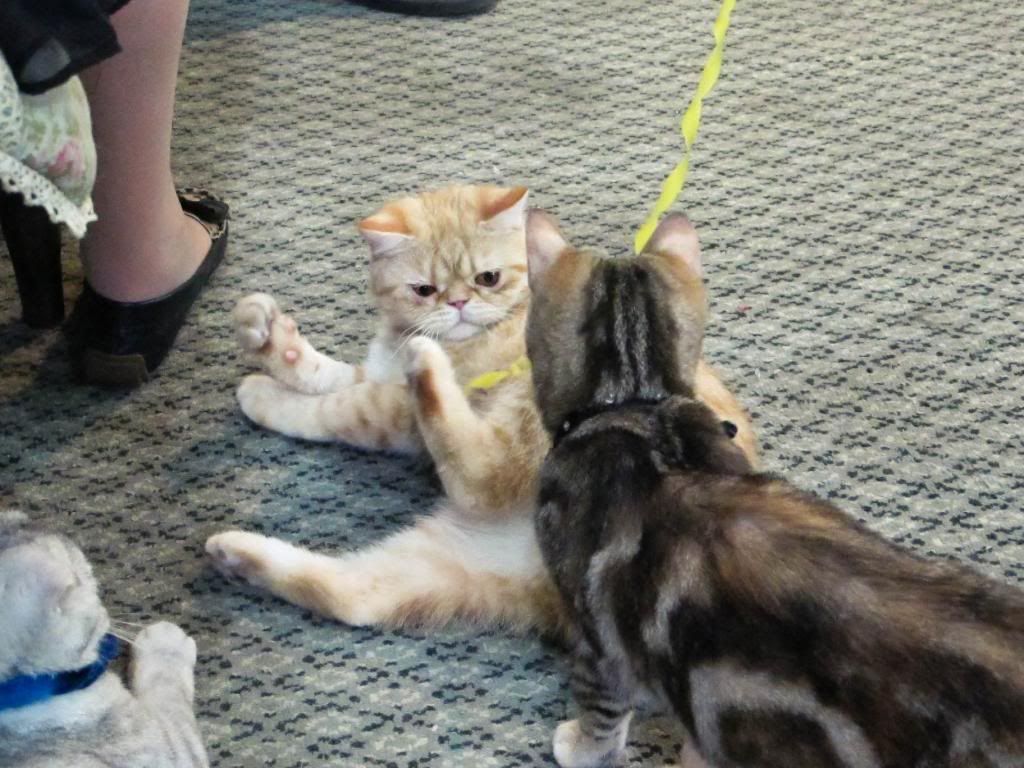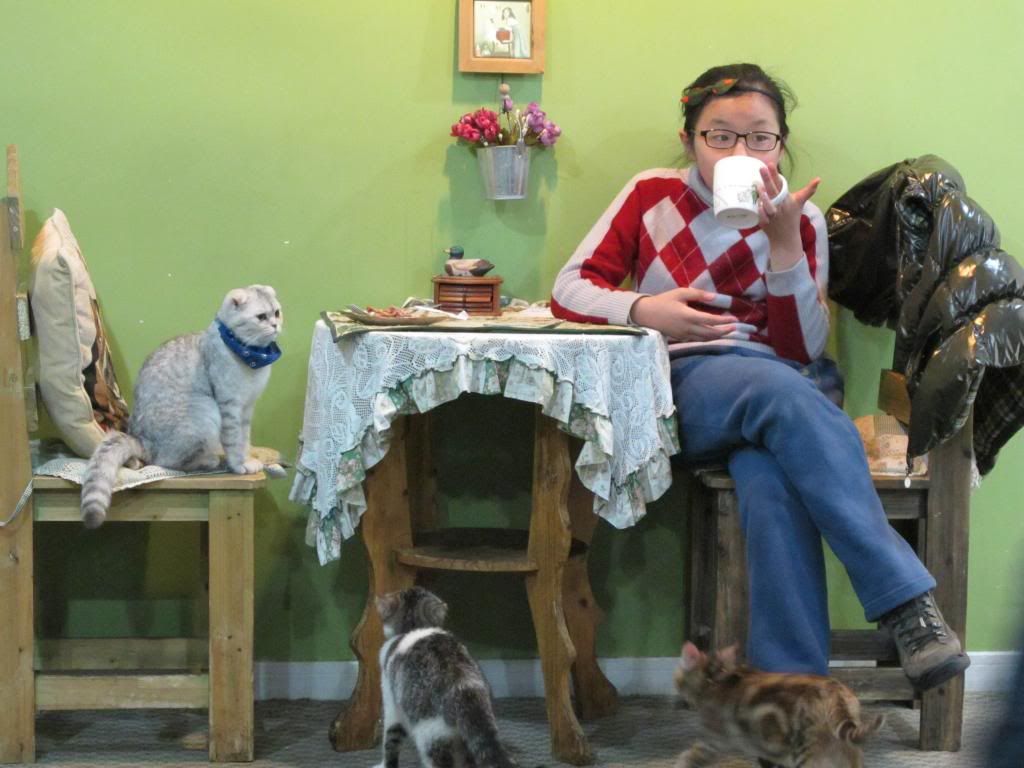 Watch the short video:
Follow me around in Shanghai on Instagram &Vine @ulimali!