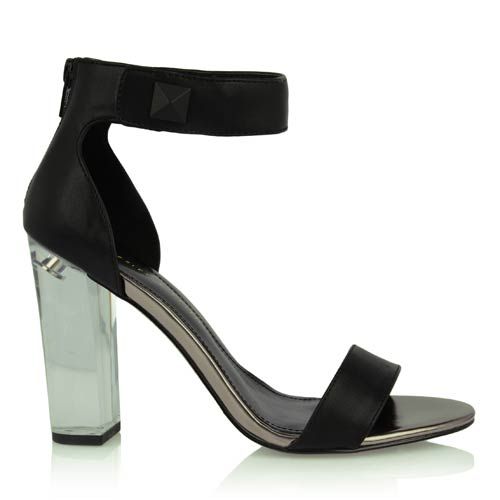 My love for transparent things goes beyond those acrylic Muji storage boxes. The craze might have been on for awhile now but somehow, I still find myself subconsciously looking out for them. Transparent things amaze me. Ice, glass, windows etc... Somehow, transparent things arose the curiosity in me to want to see if there is anything 'hidden' or 'frozen' within. (does that remind you of those stripper shoes?) You get what I mean right?
I am so happy that Charles & Keith finally took the cue from the lucite heels craze to make
something similar
! I also love that they remade the famous
JC Soiree
heels into a sleeker, sexier version. For Charles & Keith to finally adopt a minimalistic style, I think they deserve an applause. At least from me! Before I forget to mention: The Charles & Keith ones cost only S$53.90, which is one third of the original. I'd say that's an excellent alternative.
Since we are on the topic of clear heels, revisit some of my archives featuring my Soiree Silver heels by Jeffrey Campbell:
Do you think the lucite heels trend is here to stay? Do you think lucite heels are overrated? Let me know your views!